Queer TV Shows to Stream on Netflix
4 min read
Pose (2018 – ) (Season 1+)
Extremely Gay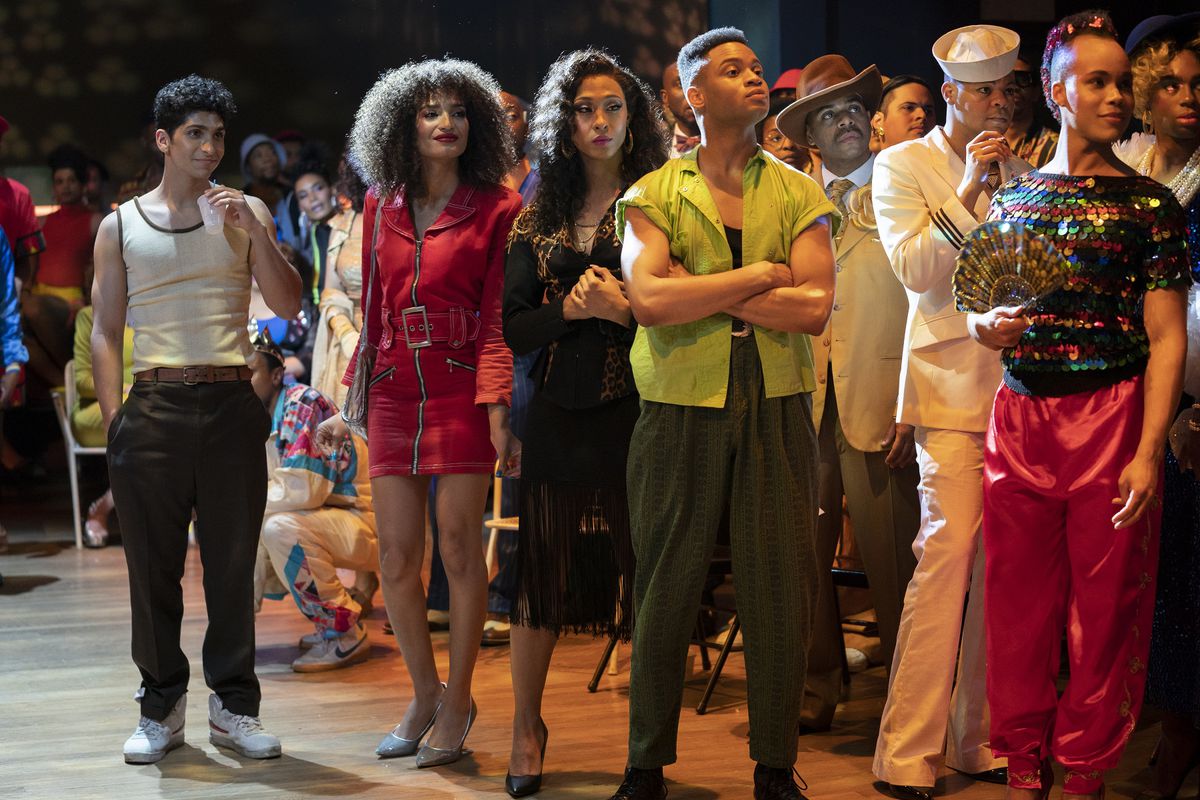 Pose, a triumphant, heart-rending and dazzling account of ball culture in '80s and '90s and the trans women of color who pioneered it, has the largest cast of trans women in television history. It's also the first to have a trans woman of color in the writer's room and to have a trans woman of color serve as director and producer. Season Two brings a lesbian side-character — a nurse at the frontlines of the HIV/AIDS crisis — played by Sandra Bernhard.
---
Tales of the City (2019) (Season One) (Netflix Original)
Extremely Gay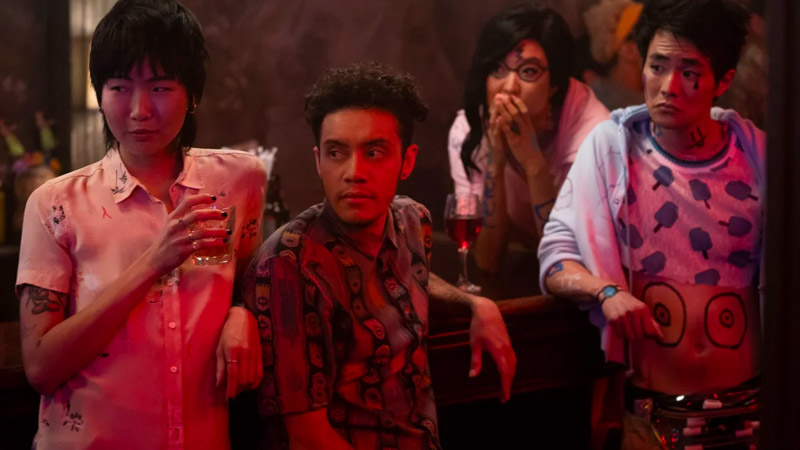 Picking up quite a bit of time after the original groundbreaking series left off, the Netflix reboot of Tales of the City, helmed by lesbian showrunner Lauren Morelli, returns to San Francisco and finds trans matriarch Anna Madrigal still played by a cis actress (although she's played by trans actress Jen Richards in a flashback episode, one of the season's strongest, which also features trans actress Daniela Vega) and surrounded by new and returning characters. One is Shawna, played by Ellen Page, and other residents of 28 Barbary Lane include a maybe-breaking-up couple comprised of Margot (May Hong), a queer woman, and Jake (Josiah Victoria Garcia), a trans man.
---
Lost Girl (2010 – 2014) (Seasons 1-5)
Extremely Gay
It's the stylized and daring Canadian sci-fi show is about a bisexual succubus raised by Muggles who investigates crimes involving supernatural creatures with her best friend Kenzie and navigates a rocky love triangle involving a Light Fae Wolf Shapeshifter, Dyson, and a hot doctor, Lauren, employed by the Dark Fae. There's a lot of cleavage.
---
The Fosters (2012 – 2018) (Seasons 1-5)
Extremely Gay
Stef and Lena are lesbian foster parents with a shit-ton of kids who are mostly good but also get into a lot of trouble. Family stuff! It's a pretty PG show, but cute and fresh and meaningful, too. Early on, there's a tertiary trans boy character and a heart-wrenchingly tender story about the coming out of an elementary-school-aged boy adopted by The Fosters. In later seasons, a trans actor plays a trans boy character who dates Callie, one of the Fosters' adopted children.
---
Orange is the New Black (2013 – 2019) (Seasons 1-7) (Netflix Original)
Extremely Gay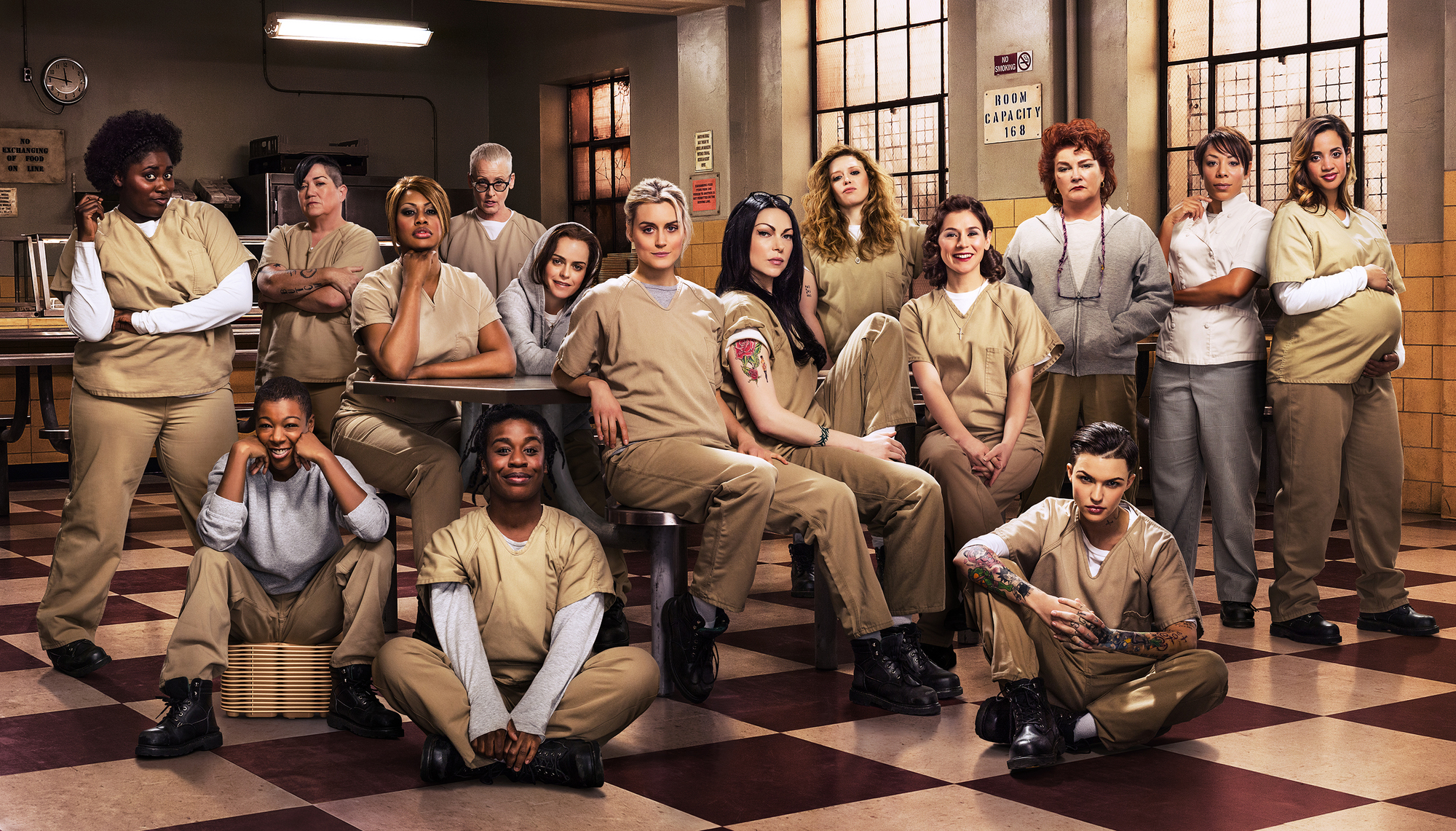 If you just arrived on this planet from several years rotating the earth in outer space or perhaps have been living beneath a rock since early 2013, I've got great news for you: there's this new show called Orange is The New Black with a like a billion queer characters in it including a bisexual protagonist, rampant misandry, a nearly all-female cast, and racial diversity for days. We've got a trans woman of color playing a trans woman of color (Laverne Cox), we've got queers playing queers (Samira Wiley, Lea DeLaria, Ruby Rose, Vicci Martinez, Taylor Schilling), a not-so-hidden agenda to expose the draconian absurdity of the prison-industrial complex, and situations that'll make you laugh, sob, and fall in love. With a television show. Until Season Four, which ends in tragedy and heartbreak and is highly problematic and, well, it might turn you off the show forever!!! If you're willing to forge forward, which many were not, the show eventually regains its footing and adds more queers every year.
---
Sense8 (2014 – 2018) (Seasons 1-3) (Netflix Original)
Extremely Gay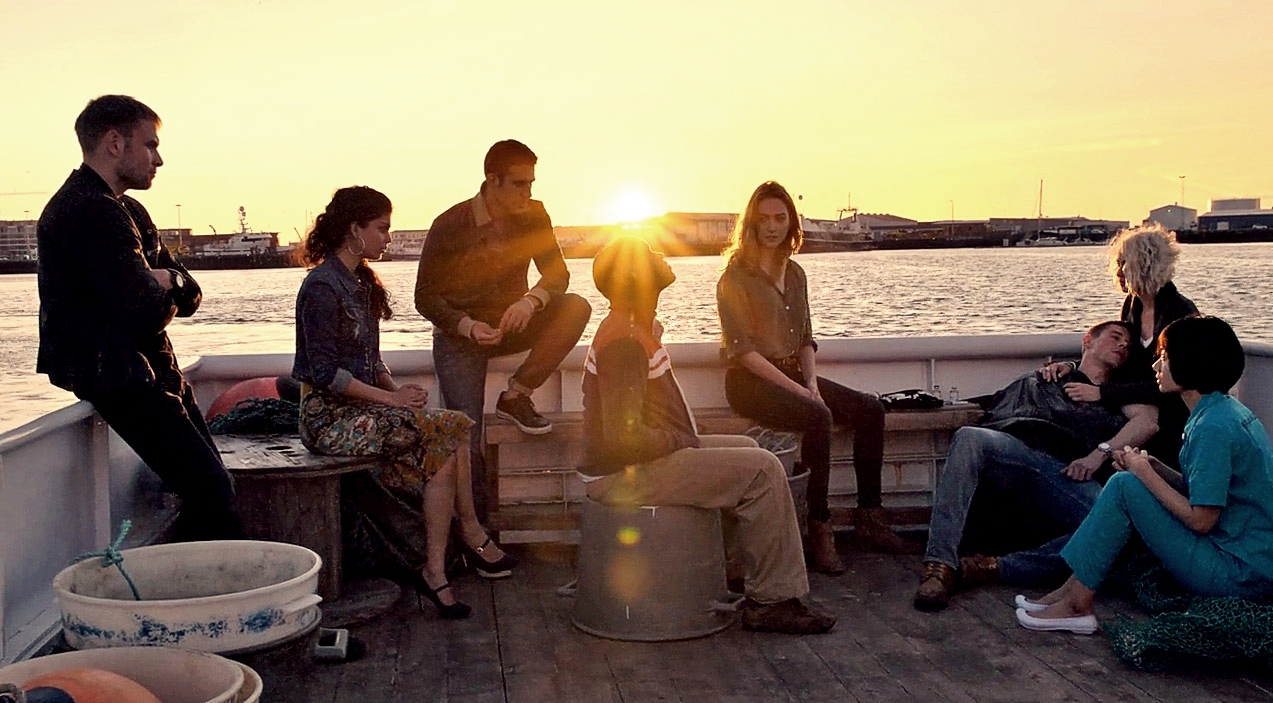 This show got very mixed reviews from us for Season One, but everybody lost it when Sense8 got cancelled after Season Two, so it looks everybody's hearts warmed right up! If you like ambitious, sprawling sci-fi epics with enormous budgets, assorted racial stereotypes and a refreshing transgender female character in an interracial relationship with another woman, then you should give it a shot! The show creators have confirmed that every character is pansexual, there's also two lesbians (one of whom is trans) and a gay male couple. Season Three was wrapped up as a movie event that bestowed a very happy queer ending upon us all.
---
Wentworth (2013 – ) (Seasons 1-7+)
Very Gay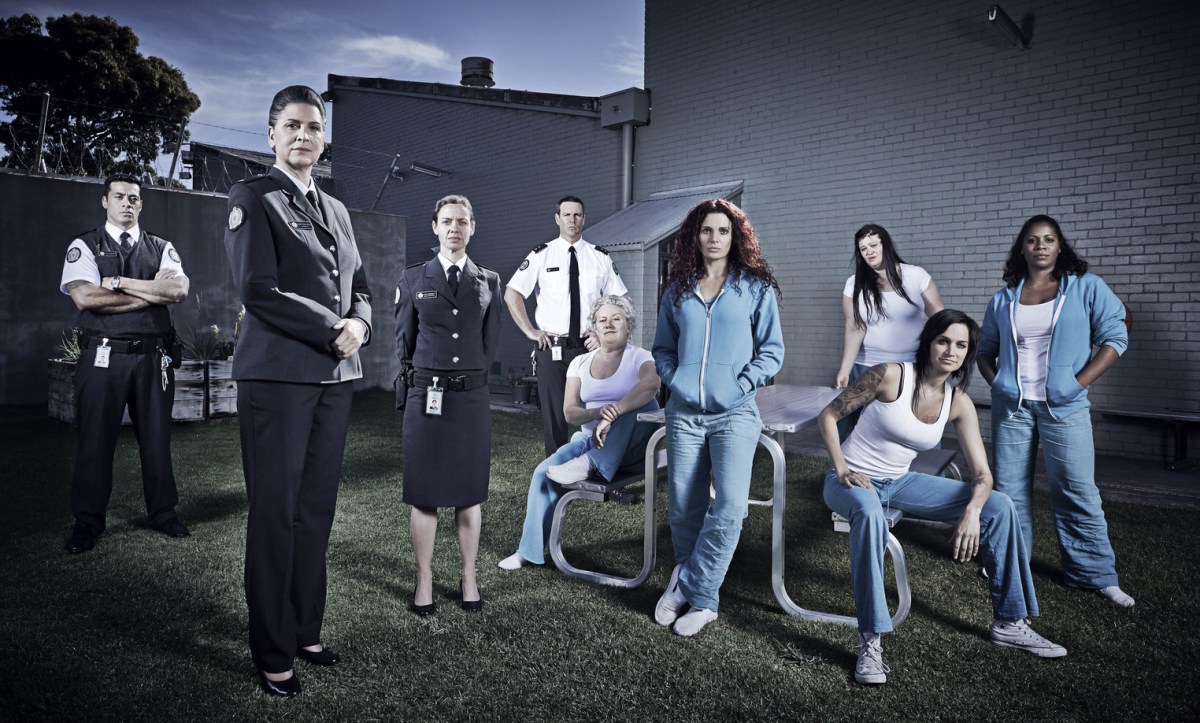 Wentworth's levels of gayness vacillate from season to season but there's always at least one or two queer women right at the forefront. Badass Frankie starts out as your standard-issue Shane but her evolution over the seasons is both unexpected and compelling. There's Ferguson, the psychopathic governor who um… loses her job, so to speak, eventually. Even Bea, who starts out as our heterosexual protagonist, gets a girlfriend eventually. Season Six introduces Rudy, an Indigenous fighter whose sister is also imprisoned. Aside from some really brutal butch lesbian stereotypes, it's a damn good show!